Emergency Culture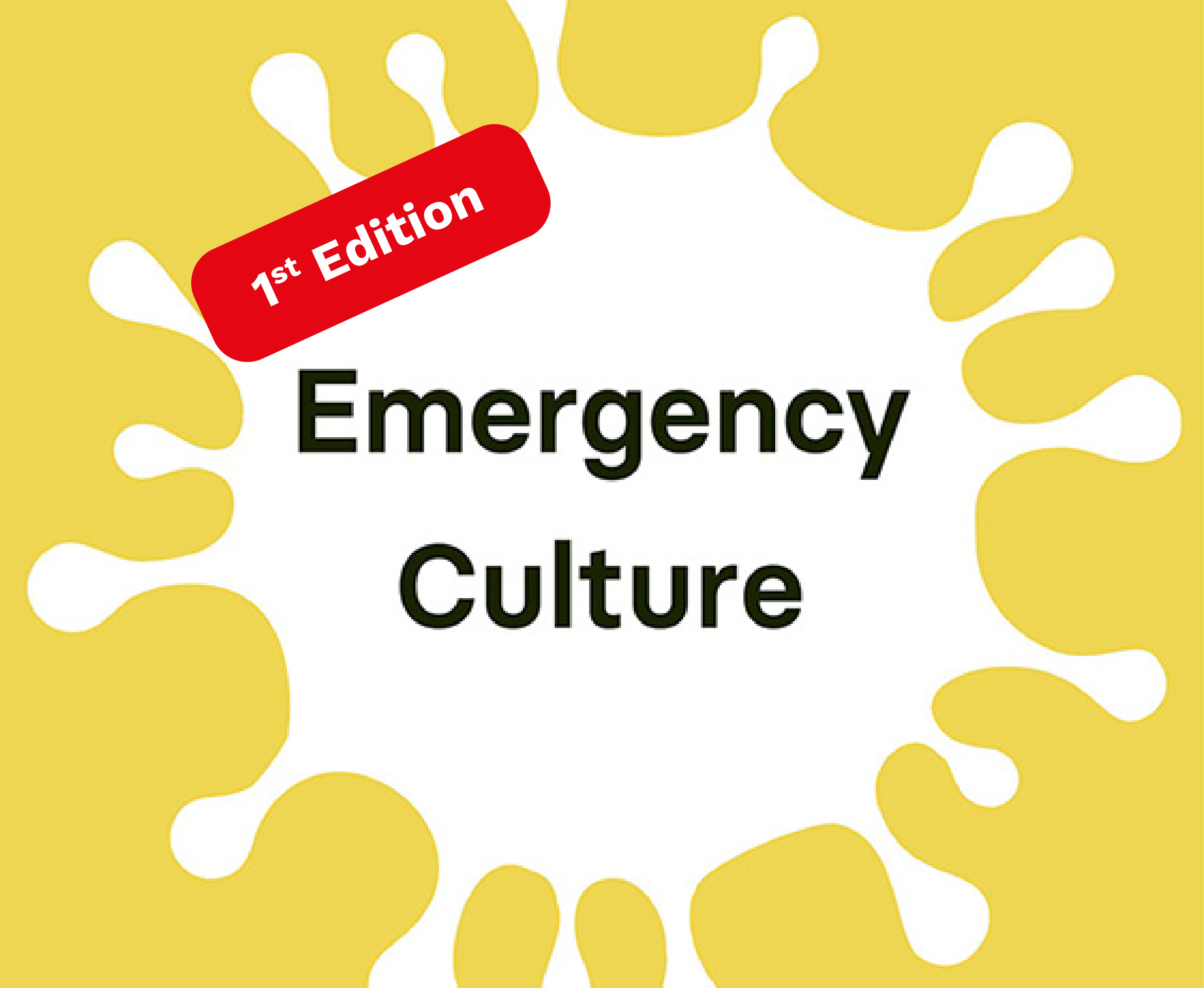 #CulturaDeUrgencias
An online contest for young European artists:
Art to inject culture in hospitals
FIRST EDITION CONCLUDED_Register and upload to Instagram your creations with the hashtag #CulturaDeUrgencias, mentioning Cultura en Vena (@culturaenvena) and the title of the work. If you don't have Instagram, you can use other social media. See the contest rules here
Open to visual artists, writers, poets and creators living in Europe.
Candidates must be between 18 and 35 years old.
The theme of the contest is open. However, the artworks must be suitable for a health environment in terms of form, content and message.
Submissions accepted from September 7 to November 11, 2020.
8.000 € in prizes.
The works of the finalists and winners will be exhibited in Spanish public hospitals.
There will be a previous presentation at the Círculo de Bellas Artes in Madrid.