Equipo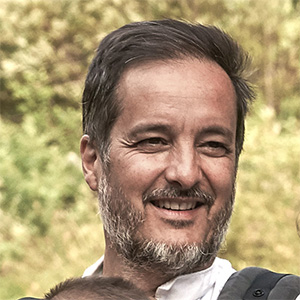 Juan Alberto García de Cubas
Presidente, fundador y director de Cultura en Vena. Arquitecto, museógrafo, gestor cultural y comisario musical.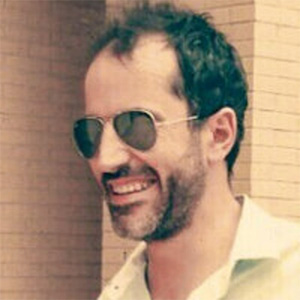 Antonio López-Vega
Profesor de Historia en la UCM. Diector del Instituto de Humanidades y Ciencias de la Salud Gregorio Marañón.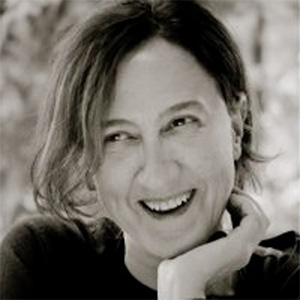 Asunción Rodríguez Montejano
Arquitecta urbanista, consultora de estrategias de diseño urbano y paisaje, y comisaria de arte plástico.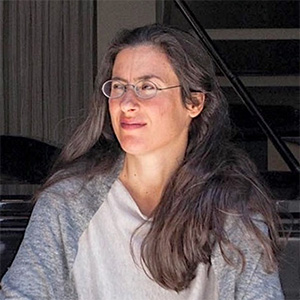 Marta Espinós
Directora Adjunta Cultura en Vena. Pianista, comisaria musical. Asesora en innovación y emprendimiento musical.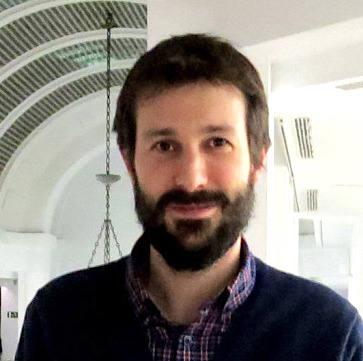 Javier Martín-Jiménez
Historiador de Arte, gestor cultural, asesor y comisario.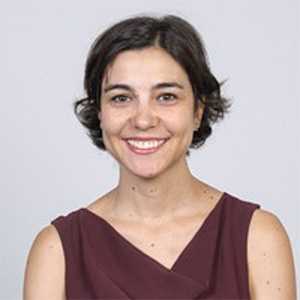 Salomé Herce
Antropóloga y comunicadora audiovisual. Experta en estrategia y comunicación corporativa 360º.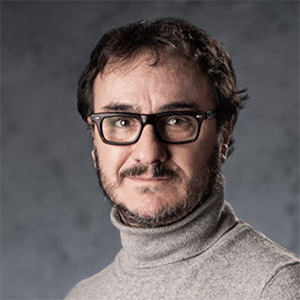 Jorge Salgado
Fotógrafo. Coordinador General de EFTI (Centro Internacional de Fotografía y Cine)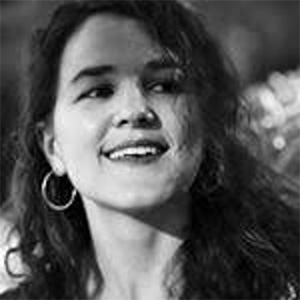 Ana Folguera
Historiadora del Arte. Máster en Arte Contemporáneo. Crítica, educadora y coordinadora cultural.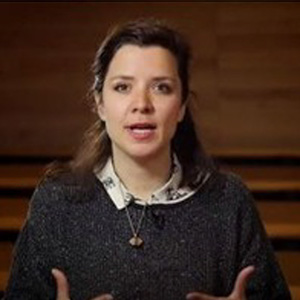 Patricia Raijenstein
Historiadora del Arte. Profesora de Historia de la Fotografía, Ilustración y Cultura Visual en IED. Mediadora cultural.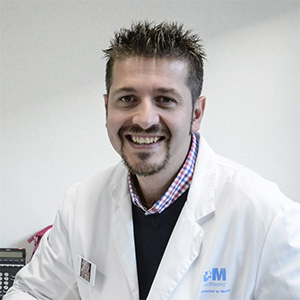 Gabi Heras
Médico intensivista. Creador del Proyecto Internacional para la Humanización de los Cuidados Intensivos: Proyecto HU-CI.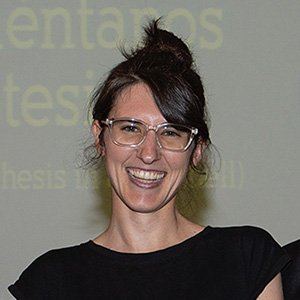 Laura Cambra
Arquitecta EDAC (Evidence-Based Design Accreditation and Certification). Especialista en arquitectura hospitalaria y salud.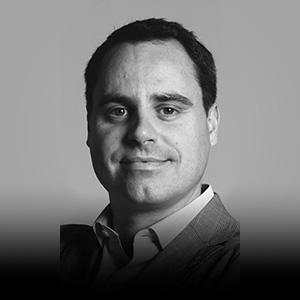 Santiago Hinves
Director General de Hinves Pianos. Representante oficial de Steinway & Sons España.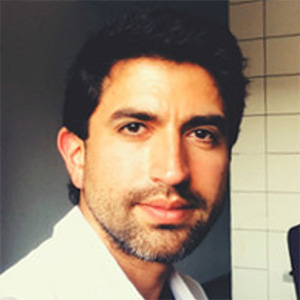 Yerko Ivanovic
Médico rehabilitador y neurólogo. Pianista y compositor.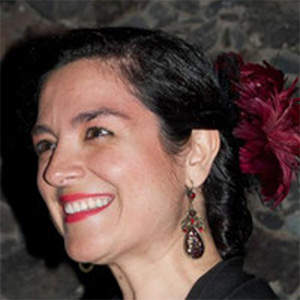 Belinda Sánchez
Pianista, docente y musicoterapeuta.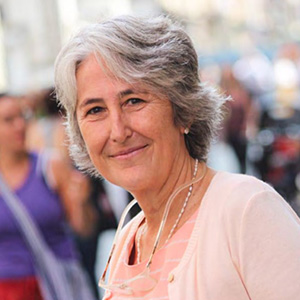 María José Anitua
Abogada experta en derecho colaborativo. Presidenta Fundación Arteale.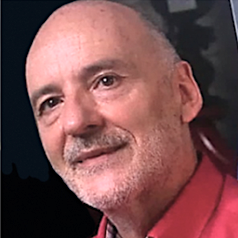 Jordi A. Jauset Berrocal
Doctor en comunicación, ingeniero y músico. Divulgador científico especialista en aplicaciones de la música en la salud, la educación y el marketing.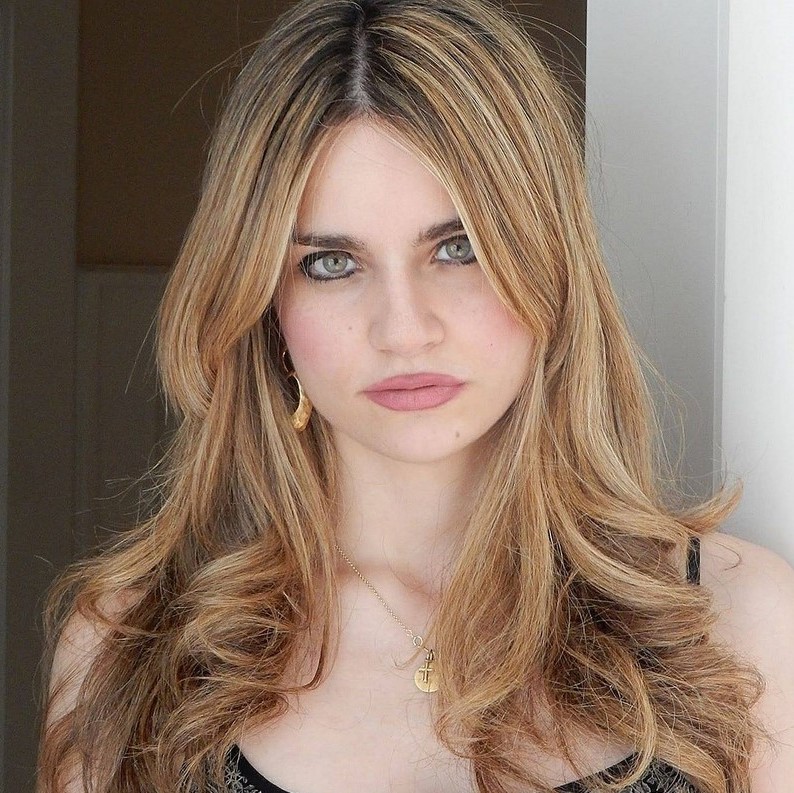 Isabel Pérez Dobarro
Pianista y conferenciante líder en el ámbito de la sostenibilidad. Representante en la ONU SDSN-Youth, directora de su programa Arts Twenty Thirty.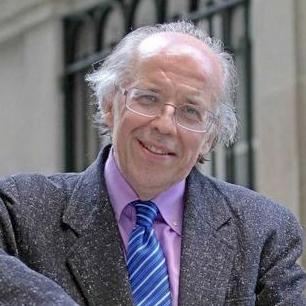 José Luis Temes
Director de orquesta, Premio Nacional de Música 2009, escritor, divulgador y especialista en recuperación de patrimonio musical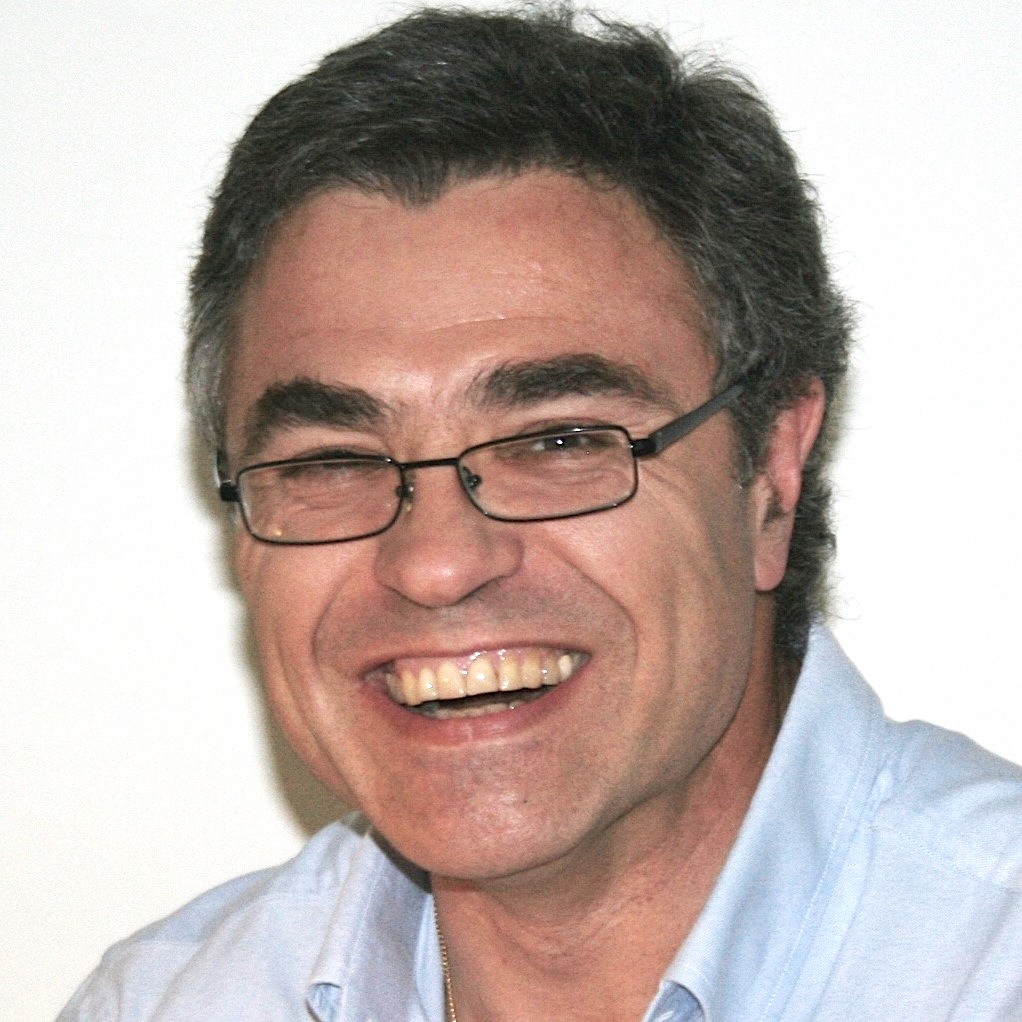 Paco Abad
SEO de conexiones y alianzas improbables. Fundador y director de Empresa&Sociedad. Ingeniero de Caminos, Canales y Puertos.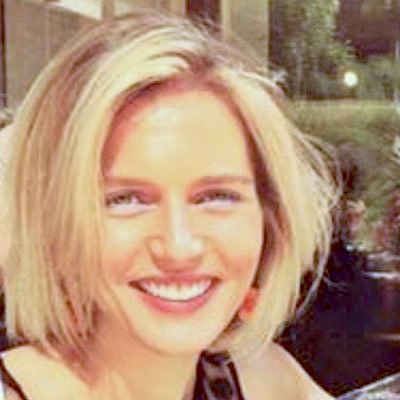 Bárbara Gómez
Smiling Manager en agencia Go and Go. Directora eventos Utopicus. Licenciada en Derecho. MBA Comunicación y Marketing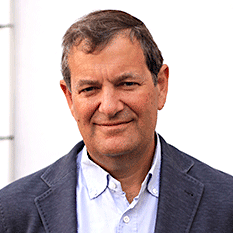 Luis Camilleri Terrer
Inversor y asesor Search Fund. Patrono de Ashoka, mentor de emprendedores sociales. Licenciado en derecho y ciencias empresariales E3 por ICADE.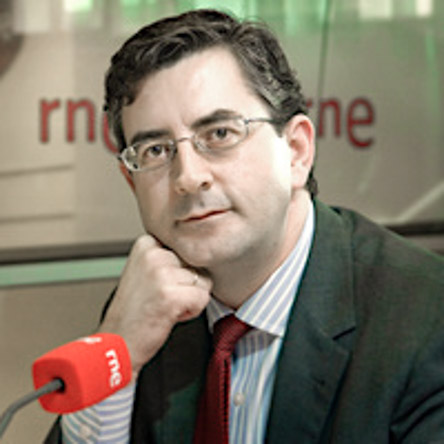 Miguel Ángel Marín
Profesor Titular de Musicología en la Universidad de La Rioja. Director del Programa Musical de la Fundación Juan March desde 2009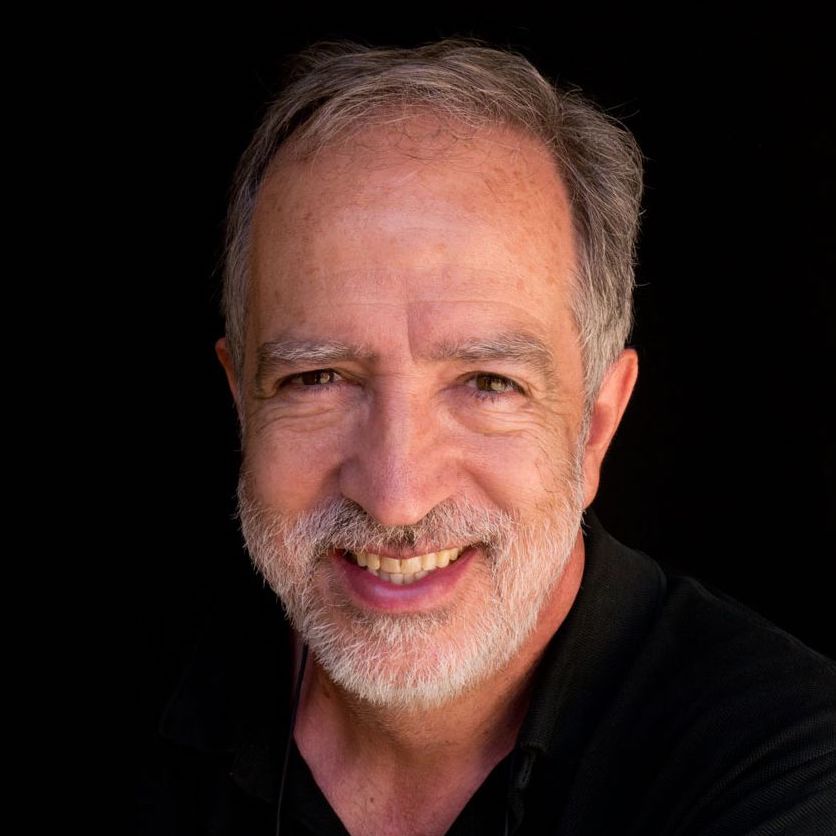 Fernando Palacios
Divulgador, intérprete, compositor, educador y escritor. Asesor pedagógico del Centro Nacional de Difusión Musical y del Teatro Real.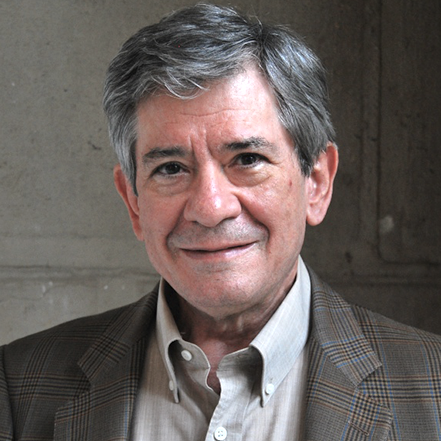 Enrique Barón
Político, economista, abogado y ensayista español. Presidente de la International Yehudi Menuhin Foundation.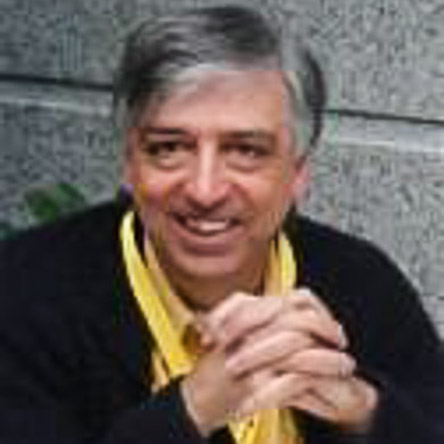 Javier Campos-Bueno
Profesor e investigador en la Universidad Complutense de Madrid, especialista en neuroestética y emociones.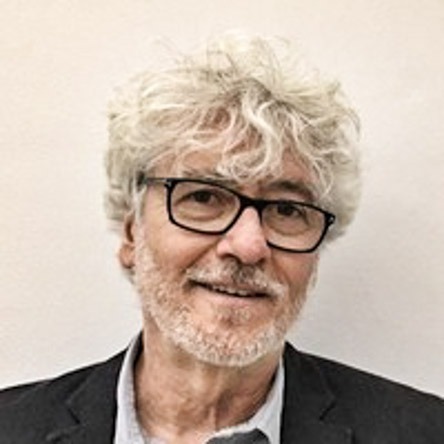 Alberto Fesser
Ingeniero ICAI, Fundador de La Fábrica y Presidente Fundación Contemporánea.